but we can all so small things with
The mission of our Parish is to help those in need in Caswell County.  Below you will find the many services we offer as well as our community programs.  Please let us know how we can help you!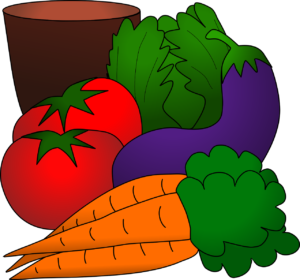 The emergency food pantry is the primary outreach of the parish.  Low income households are eligible to receive emergency food assistance once a month through the Food Pantry Program. Food is donated by local businesses, such as Food Lion, and church and civic groups.  Households receive 3-5 days worth of food.  The Parish also receives government food commodities through its membership in the Second Harvest Food Bank.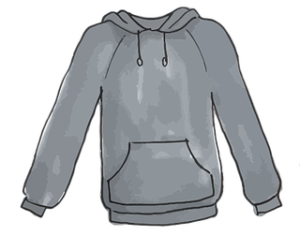 Clothing & Household Assistance
Our Two Heart's Thrift Store provides low cost clothing to our community.  Households who have suffered a fire or flood are eligible for free clothing.  Free clothing and household goods are also available with a recommendation from DSS.
The emergency utility ministry seeks to support those who are in danger of having their electrical service disconnected or those who are in need of oil, propane or wood but  have no funds with which to purchase these utilities.  In the summer months, the parish also seeks to provide fans to those who have no AC. Clients who request this service are eligible for up to $300 every three years.  Utility assistance is given when grant monies are available.
The Caswell Parish partners with the PCC Agriculture Program, as fiscal agent and landowner, to provide a community garden to provide fresh produce for Caswell County residents.
With support from the Womack Foundation and the community, the parish provides Christmas gifts for children whose families needs assistance.
The Backpack ministry, with support from the Hughes Memorial Foundation, seeks to provide weekend meals to school children who are identified as food insecure. The package of shelf stable food which the students receive on Friday contains enough food for three small meals on Saturday and three meals on Sunday. 
Our Two Heart's Thrift Store provides low cost clothing, shoes, household items, books, and many other gently used items for sale at greatly discounted prices.  Gift certificates are available and tax deductible donations are accepted throughout the year.